Wedding DJ Tips: Cake Cutting Songs
Choosing a great song for the cake cutting can be pretty fun. Often, the song chosen for the cake cutting is a play on words, using terms such as "sweet" or "sugar". Today, Showcase DJ has a few tasty song recommendations for when you cut the cake at your wedding reception.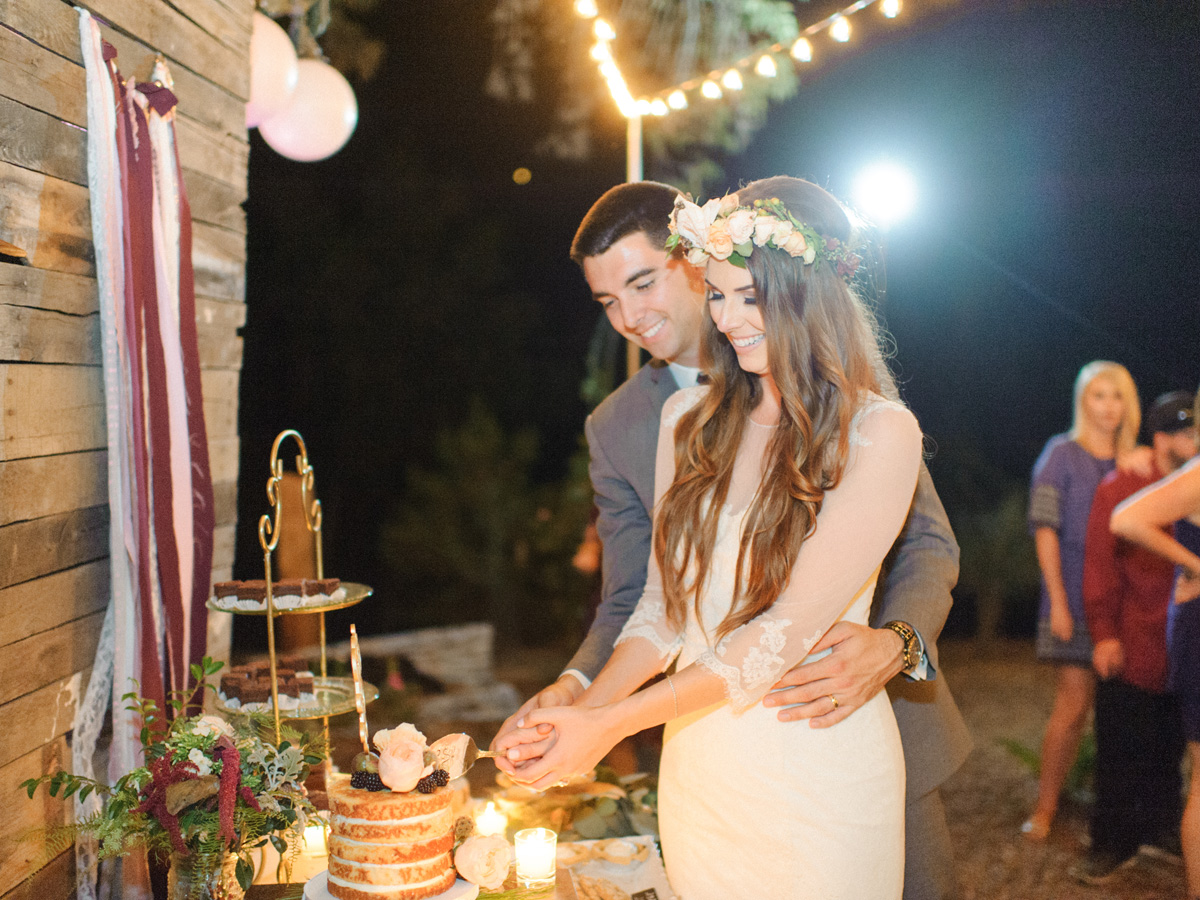 My all-time favorite song for the Cake Cutting is "That's Amore" by Dean Martin. When this song plays, you can see your guests gathered 'round the cake singing and swaying to the music. I love it.
James Taylor's folk piano version of "How Sweet It Is" is a super sweet choice for your cake cutting. Marvin Gaye and Michael Buble also did great renditions of this song.
Maroon 5's pop hit "Sugar" is a great choice for the cake if you like to keep your music on modern side.
If you lovebirds want to include a little flavor from the 60's, it doesn't get much better than The Archies' "Sugar, Sugar".
Another great go-to cake cutting song is Jack Johnson's "Better Together".
For those couples who are into 80's Rock, "Pour Some Sugar on Me" from Def Leppard is a totally radical choice.
For a slightly more upbeat song that is full of soul, try "You are the Best Thing" by Ray Lamontagne.
"Best Day of My Life" by American Authors is a great modern indie rock song for the cake cutting.