Wedding DJ Advice: Mother Son Dance Songs
In today's post, Showcase DJ has some wedding song recommendations for your Mother Son Dance.  This is probably one of the hardest music selections to pick for your wedding day. It is hard to find the perfect song that captures the emotion and sentiment of this special moment. Hopefully these song suggestions for the Mother Son Dance will steer you in the right direction!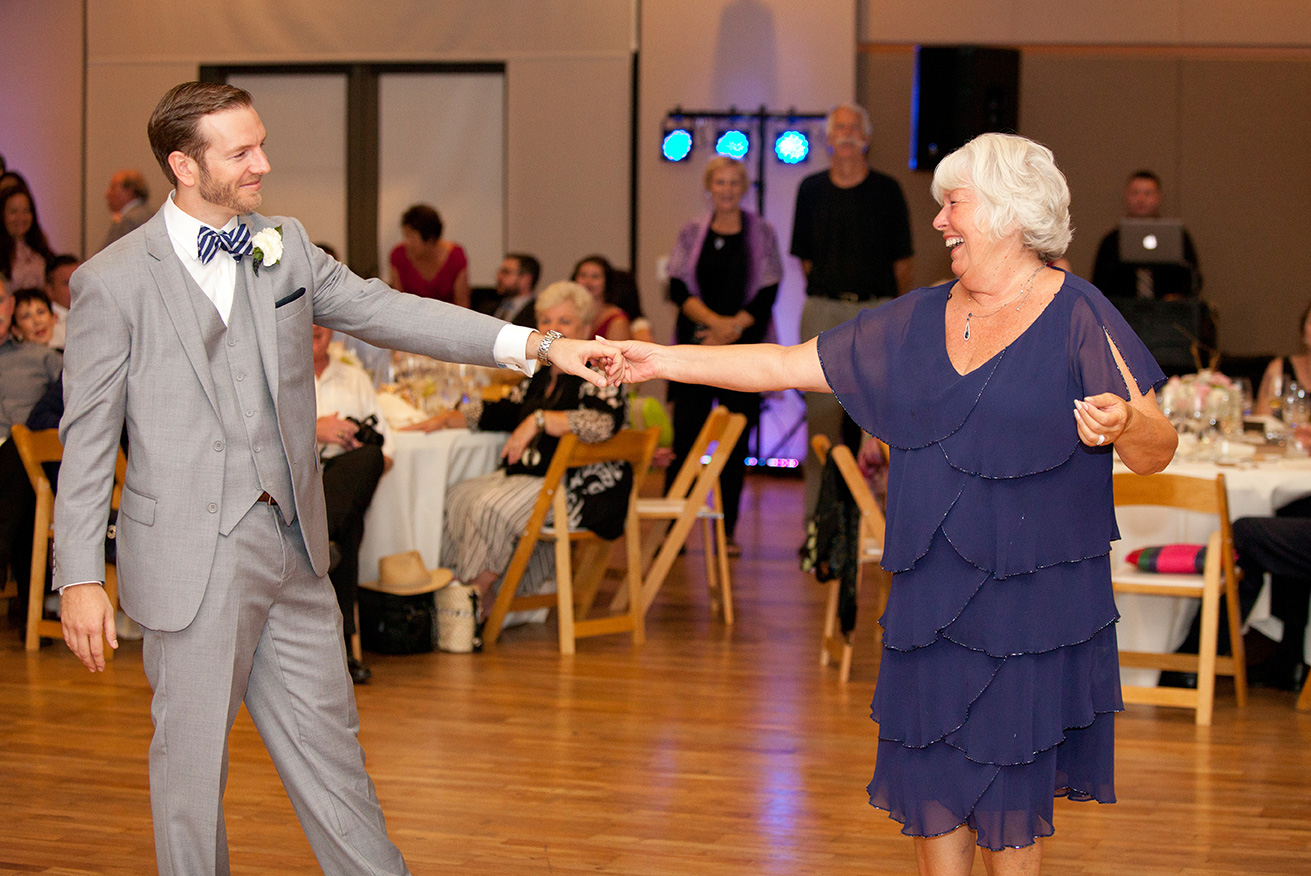 My favorite song for the Mother/Son Dance has to be "Simple Man" by Lynrd Skynrd. The lyrics tell a story about a son getting advice from his mom. This is a great selection for fans of Classic Rock.
The Beatles' song "In My Life" is a slightly more upbeat choice for the Mother and Groom Dance.
Rascal Flatts' "My Wish" has become one of the most popular songs for the Mother/Son Dance. It has a beautiful melody and is a great choice for lovers of Country Music.
For a selection from back in the day, it doesn't get much better than "Stand by Me" by Ben E. King.
If you're more into RnB, Boyz II Men's "Mama" is a perfect choice. It's like this song was written for the Mother and Son Dance!
Another excellent choice from the Oldies era is "What a Wonderful World" by Louis Armstrong.
"You are the Sunshine of my Life" by Stevie Wonder is a great choice for the mother son dance for lovers of Classic Soul.
Go with "Somewhere Over the Rainbow" by IZ if you like those smooth Hawaiian vibes.